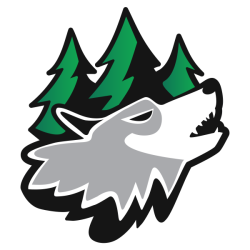 Woodland Logistics INC
Chicago
Transportation and Logistics Company
We Deliver Your Goods Fast with Care
Woodland Logistics INC is a transportation and logistics company located in Alsip, Illinois. We are a small, fast-growing company, with a strategy to deliver goods quickly and safely. Our slogan is Faster, Stronger, Better. Faster stands for fast delivery, Stronger represents our strong trucks and trailers, and Better showcases our general approach towards our customers.
Faster, Stronger, Better.
If you are looking for a trustworthy transportation company you are in the right place. Woodland Logistics INC is a reputable carrier with well-trained and experienced drivers. We provide our services 24/7/365. Your goods will always be safely delivered to the right place, at the right time.
We have transported and successfully delivered thousands of shipments all over the United States in the past couple of years for our clients.
We approach each new delivery carefully and professionally. Woodland Logistics INC combines cost-efficient transportation and the best logistic solutions. As a consequence, our clients quickly established their trust and confidence in our company's ability to provide them with exceptional service. 
Woodland Logistics INC – Your trusted Cargo partner
You need a company like Woodland - We need a driver like you!
We are a nationwide carrier built for drivers, by former OTR drivers, we know what you're looking for in a trucking company!
Get Your Cargo
Delivered with Woodland!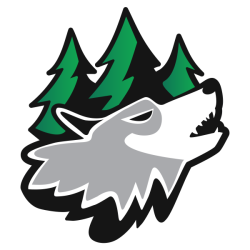 You Can Always Count on Us
You Can Always Count on Us
The thing we're most proud of is our ability to reduce your costs of moving cargo while addressing all the supply chain inefficiencies. Our staff responsiveness, availability and responsibility are the reason why you should choose Woodland Logistics as a reliable partner for your organization