Woodland Logistics INC is Hiring
Our most valuable asset is our driver team. We are committed towards providing the top-notch working environment for all company drivers and owner operators, with best rewards and bonuses and financing opportunities for future members of our family. 
We need a driver like you!
8+ month of active OTR experience as a truck driver
Up to 65 CPM
High bonuses
Weekly payment
Willing to drive OTR
Cash advance
Fully equipped trucks
Dry vans only
Fuel card, IPASS,
PrePass
24/7 dispatch support
No-touch freight

Home travel expenses covered 

Quick pathway to owner operator with financing opportunities 

All trucks in fleet 2017 and newer
Guaranteed $8,000+ gross per week 

After hours support

Reliable maintenance provider 

Truck parking near company headquarters 

Driver referral bonuses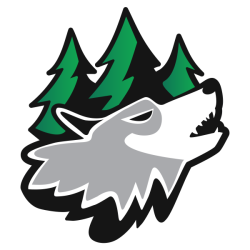 We are a nationwide carrier built for drivers,
by former OTR drivers,
we know what you're looking for in
a trucking company!